Giving Tuesday Protect Our Rivers
Happy Giving Tuesday!
Please consider supporting our nonprofit partner, Protect Our Rivers. They work hard to pull trash out of the rivers we float and educate young stewards about how to recreate on them responsibly.
A Protect Our Rivers membership is a great gift (especially for those people who already have everything they need)! Now through December 20th, Protect Our Rivers memberships will come with a Holiday Card and handwritten message chosen by you. Plus, Rocky Mountain Rafts is offering 15% off all of their inflatables and frames if you join as a member.
In addition to going towards their annual goal of removing 20,000+ lbs of trash from streams, rivers, and shorelines, your membership will fund the implementation of a program that will mitigate wastewater dumping and the negative impact it has on river health. 
Why Join Protect our Rivers?
"We roll up our sleeves, get our feet wet and our clothes dirty to make a real difference, one river at a time. We organize river cleanups throughout the Rocky Mountains and beyond and empower people to lead cleanup events in their own communities. Since we started in 2021, we've organized over 70 cleanups to remove over 49,000 lbs of trash from rivers and streams."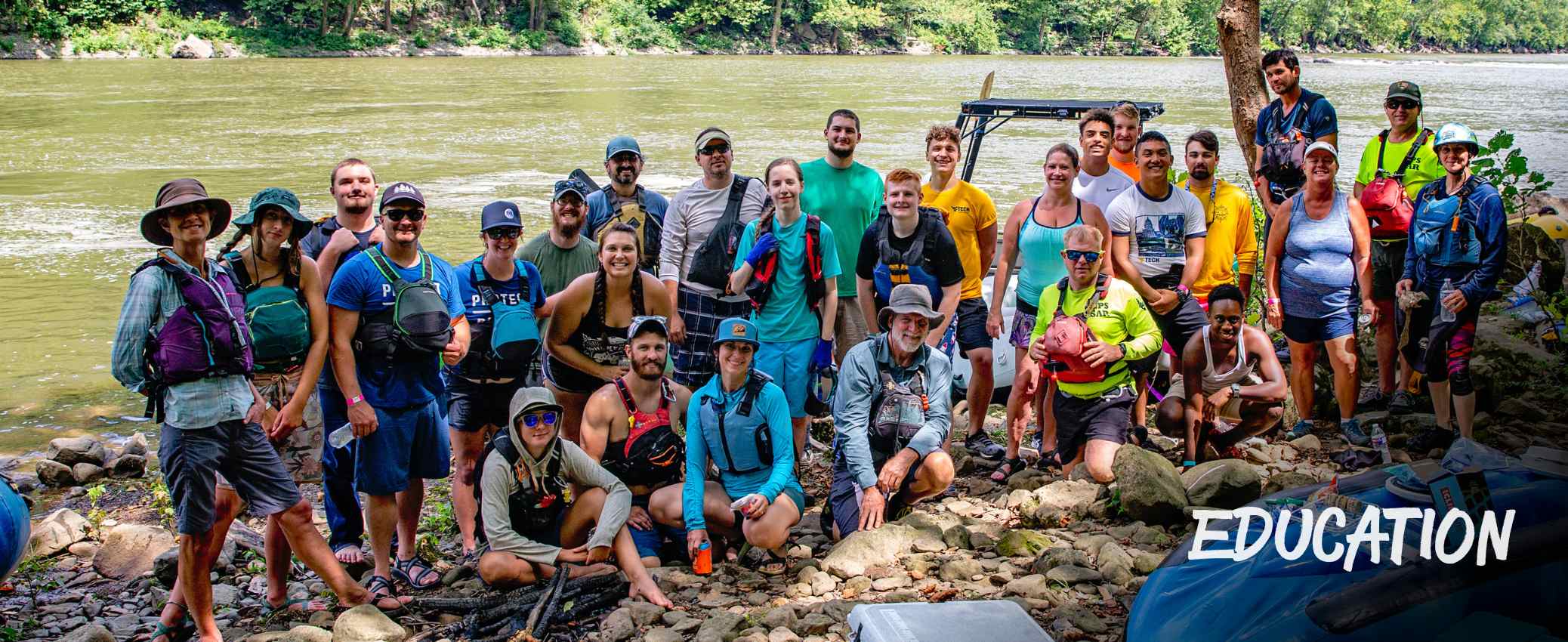 "Active protection for rivers starts with understanding them. We help distribute important information about river issues, river health, and river care, for those who float, paddle, swim, and fish them, or those who simply enjoy the role they play as a healthy, natural backdrop to our everyday lives. We also have a watershed education program we can teach in elementary and middle schools."
"We believe everyone should have access to healthy rivers. Because once you have experienced the natural power and beauty for yourself, you will be forever changed and thus motivated to help us in our mission. Whether it's joining us for a cleanup or getting out on a day trip, we're here to help get you on the river."
Membership Details
In addition to the 15% off RMR - Protect Our Rivers will throw in a tee and Christmas Card with a Custom Message for all memberships above $60 (usually our memberships are $75).
All memberships (including our $25 one include the holiday card too)