Our Story
Rocky Mountain Rafts started in Crested Butte, Colorado on the banks of the Taylor River. Owner Denny Hugo had a passion for adventure. He took his first whitewater rafting trip in 1989 and was immediately hooked. Over the next several years, Denny spent his free time on the river while working as a commercial airline pilot. When he couldn't find an affordable, high-quality boat, he decided to build his own. Wanting to give more people the opportunity to own a raft, the young RMR company set out to create a rugged product at an affordable price. Modeling the business after Southwest Airlines, Denny's plan was to use technology, state of the art manufacturing processes and keep operating costs low. Since 2011, RMR has grown into one of the top raft manufacturers in the country, but our mission remains the same.
Our Values
The RMR team has used simple principles of honesty and integrity to build products for our dealers and customers. Since 2011, RMR has grown into one of the top raft manufacturers in the country. We stand by being the best value boats on the water – but we want you to be the judge of that.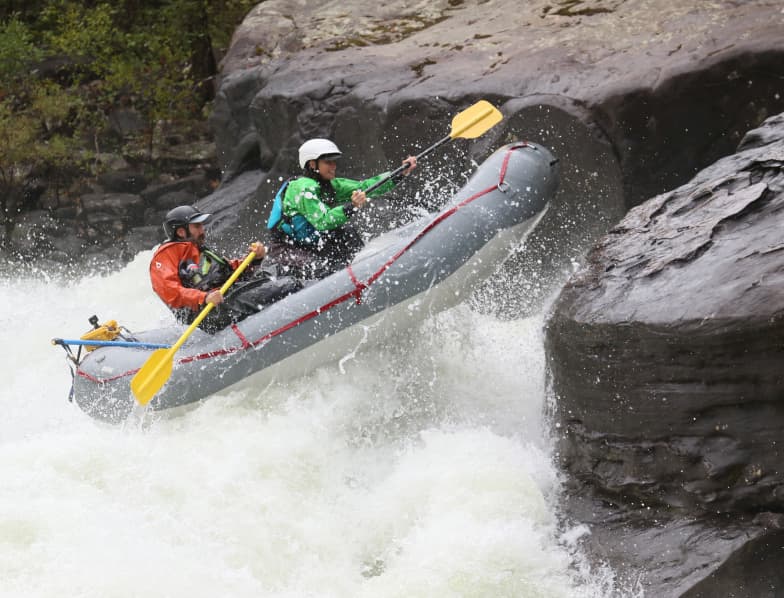 Our Boats
Our boats are built using state-of-the-art technology and feature UV-resistant PVC, triple-welded seams and radio-frequency welded D-rings and handles. We build our boats with a thicker, heavier material than most boat manufacturers. PVC is known for its stiffness which is perfect on the water, as it inflates to a firm level and provides predictable hole-punching hits on the river.
Learn More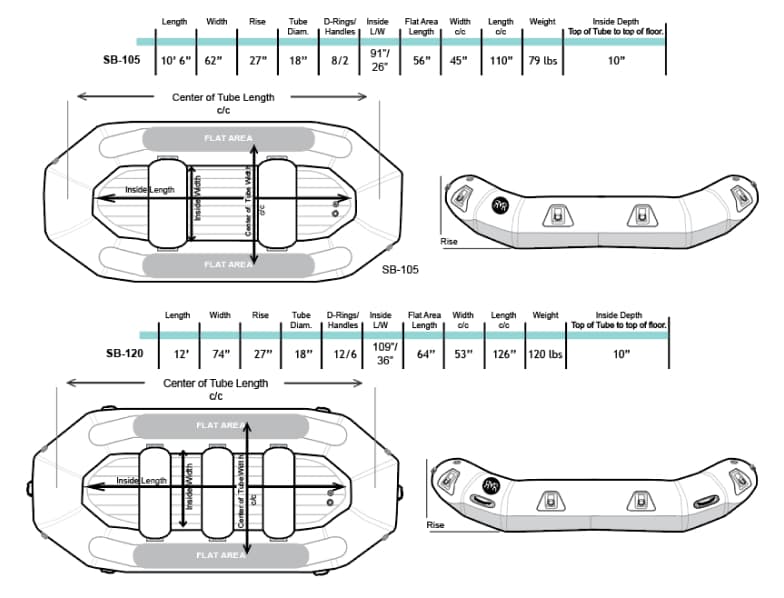 Our Designs
With a combined experience of over 50 years on the water, the Rocky Mountain Rafts team started with a few simple boat models, tweaking them each year until they were perfected. From big 16-foot rafts to inflatable kayaks and river tubes, we've got the right boat to get you down the river.
Learn More