Is Rowing Right for You?
A paddle is a great way to get everyone in your boat in touch with the river, but while paddling the river is the preferred method of propulsion for many, it's not everyone's cup of tea. It can be tricky to balance the strength and skill of your crew, if you even have a crew to paddle. In some circumstances, you will need extra power to charge challenging rapids or extra space in your boat to haul gear from one river campsite to the next. That is where a frame can come in.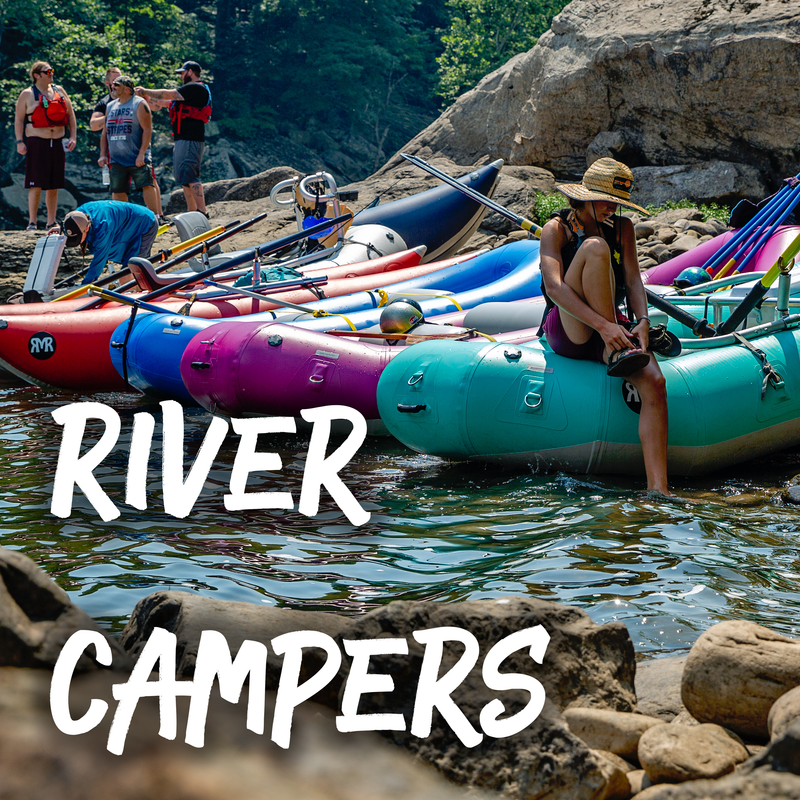 No river trip is complete without a cooler and a dry bag, but if you are serious about taking an extended river trip, you are going to need more gear than that. Hauling tents, camp stoves, sleeping pads, extra clothes, chairs, food, drinking water, fuel, and the dozen or so other necessities can quickly claim all the free space in a raft. Frames provide an easy way to organize and secure all that gear in your boat. Plus you do not need to worry about carving out spaces for paddlers if you can row.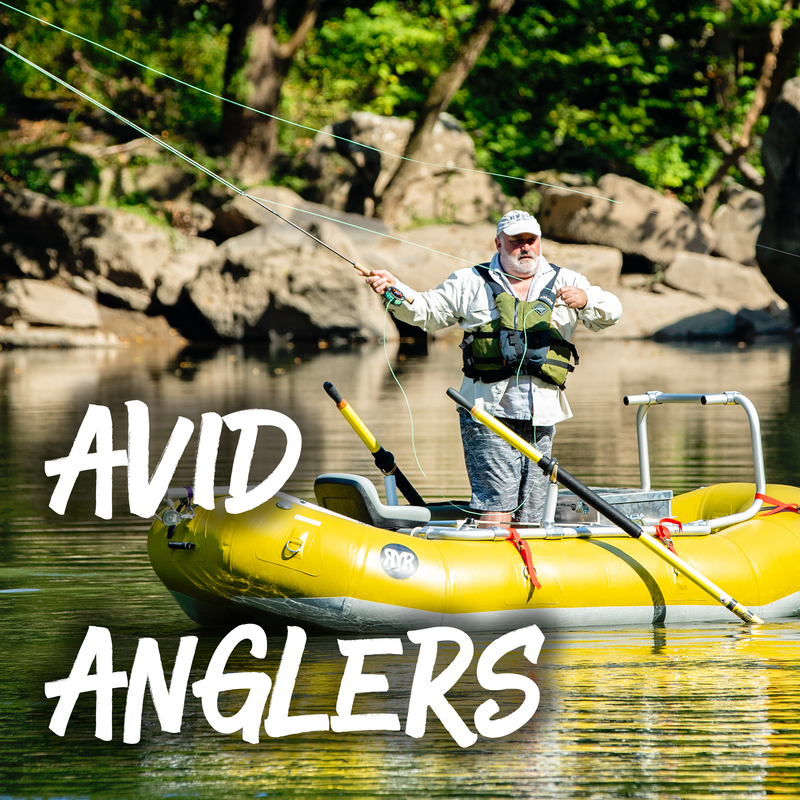 Rafts are a great method of getting to hard-to-reach fishing spots. From a raft, anglers can drift from one hole to the next, letting the current do the work. While the low depth of a raft makes it perfect to traverse shallow sections that other boats cannot, rafts don't come with a secure place to sit or stand. Fishing frames solve this issue. Generally one or two anglers will cast while someone else rows. Casting platforms offer a place to stand, and swivel seats give passengers the right angle to fish for the perfect hole.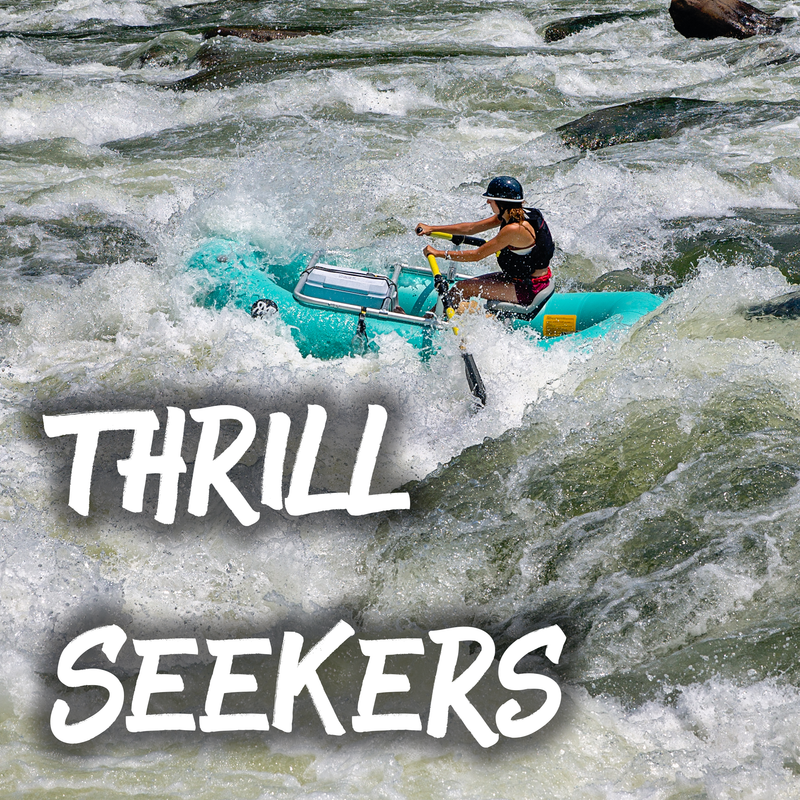 While a frame and oars may not fit on some steep, low-volume rivers, they allow a single rafter a much higher level of power and control than a paddle ever can. Our rafts and cat tubes can all be equipped with a frame to create a formidable craft that allows single rafters to challenge high-volume, powerful rivers.
Not sure how to find the perfect whitewater raft frame for you?
We have compiled a list of questions and criteria you need to examine to make the right decision when picking a frame. The right frame can be the difference between enjoying a extended camping trip or dreading every rapid and stop along the way.
We would love to send you our Frame Guide, just enter your email below and we will help you in your frame finding process.